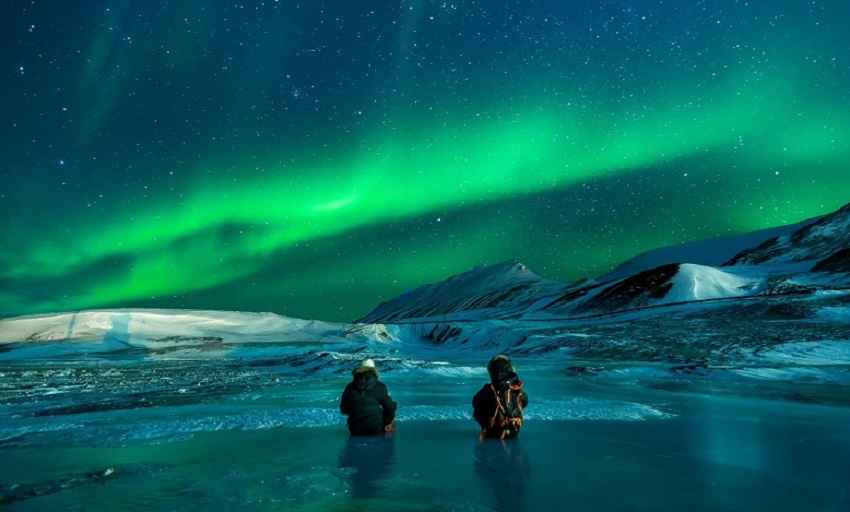 About Wish Good Luck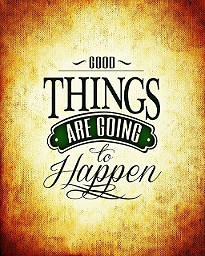 Wish Good Luck is a site dedicated to all things good luck. We search the Internet, the library, our personal books, and other sources of information in our search to bring you as much information about good luck as our time and finances permit. Because good luck (and bad luck) is so intertwined with superstition we have included mostly information about superstitions.
It made it most difficult to present a scholarly treatise on luck like we hoped. Our research indicated that much information about luck itself is heavily entwined with superstitions. Unfortunately luck and superstition often cannot be separated.
Due to the large number of superstitions here in the USA, and a lot more in other countries and parts of the world, we know we cannot cover all of them, but we do our best with the limited time we can put into research
Comments are welcome if relevant to the post or page, and are subject to moderation. This means they may not show up right away until approved. If you have any good luck customs not on the site that you'd like to submit contact us from our Contact form.
We hope we can further your search for good luck information, including superstitions, and in the process hope our site can lead you to experiencing good luck in your life.
Admin,


Charles Harmon
July 23, 2010





Legal and more